Good Morning 6B
It's Wednesday already, where has the time gone?
Thank you to all of those that got in touch yesterday. It is lovely to hear from you and to know how you are all getting on. Please feel free to send me a message on SATs Companion to let me know how you are and to share any exciting news that you may have
.
Suggested Timetable for Today
Morning Activities:
P.E: Yoga for Teens
Mini Maths: Read & Write Algebra
Reading: Inventions & Discoveries
Maths: Calculating with Metric Measures
English: Identifying Formal & Informal Language
Science - Separating Mixtures
Music - Livin' On A Prayer
P.E: Let's get ourselves nice and relaxed for the day with some yoga. I know that the video says for teenagers, but yoga is suitable for all ages including you 'tweenagers'.
Mini Maths: Please check out the answers to yesterday's Mini Maths in the image below. Lots of you learnt from yesterday's answers and successfully managed to complete Q3 & Q4 accurately today, which is fantastic!
Check out today's questions in the image below. DON'T PANIC when you read the algebra questions - THEY ARE EASIER THAN YOU THINK!
Read them carefully and then think about how you can show them in the simplest way.
For example: ' two more than five lots of x' = 5X + 2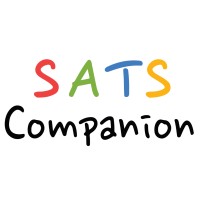 Reading: Please log on to SATs Companion and complete the reading task 'Inventions and Discoveries'.
Remember to pull out the tab from the right to read the text and make sure you refer back to the text when answering the questions.
There are 10 multiple choice questions in total.
Maths: Over the past two days, we have looked at the different metric units of measure that can be used when measuring mass, capacity and length. Today you are going to be applying calculation to metric measures in order to problem solve.
- Make sure you take your time and read the problems carefully.
- Check your answer at the end and ensure that it is a suitable answer (makes sense).
Download the file attached below and please feel free to make contact if you require any help.
English: I would like to continue our work from yesterday with a focus on formal and informal vocabulary.
Check out the video below, which looks at an email written by a university student enquiring about a summer job. Notice how the vocabulary is altered to be more formal so that it is appropriate for its purpose.
When you have finished watching the video, log on to SATs Companion and complete the task 'Use and Identify Formal and Informal Vocabulary'.
Science: Check out this afternoon's science investigation by downloading the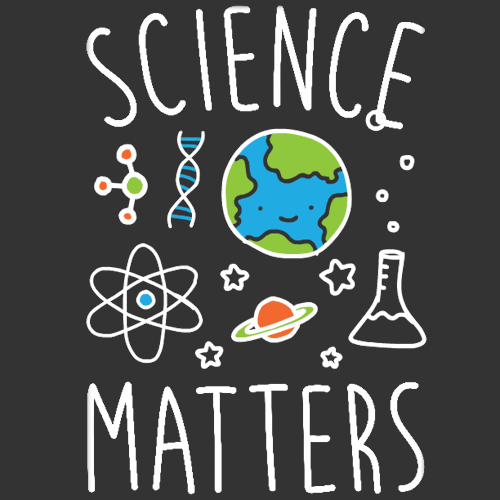 PowerPoint attached below.
Please do not worry if you are unable to complete the investigation fully. I am highly aware that it is not always possible to complete these activities at home as they are often resource dependent.
Music: Log on to Yumu (remember your log in details are available on SATs Companion message).
Once you are on, locate the song 'Livin' on a Prayer',
which is under ages 9-11 and then scheme songs. When you have found it, click learn to sing the song in the tabs on the right.
Today I would like you to attempt to learn the first two verses. You are welcome to send a video through of you learning it or you can keep it to yourself
.