I want to start with a big high 5 to everyone who is continuing to work from home and motivating themselves to complete the tasks and send work through to me. It makes me very proud to know that your learning is so important to you. Keep it up.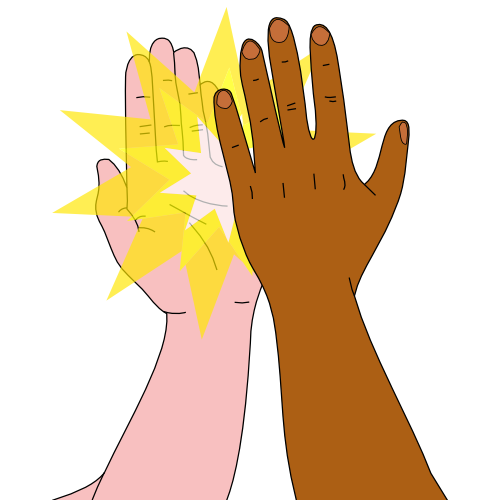 Warm-up: Try to keep doing a warm-up. I am currently doing the just dance below to get me up and moving as well as continuing with Joe Wicks. Again it is your choice but make sure you get in 20 mins at least.
Maths:
Watch the video on revisiting data and line graphs

Complete the questions in the Daily Resources

Challenge task: Find or create 3 sets of data that could be presented with a line graph. (Hint: they need to be linked to time in some way).
English
Spelling Shed (10 mins)

DEAR - Drop everything and read (20 mins)

Use the image below to complete the questions on your 2Do list on Purple Mash.

(if you can't log on to Purple Mash the questions are below).
Questions: Give full answers please.
How is this race different from a normal race?

What does 'the resistance from the water' mean? Why is is more difficult to move underwater than on land?

Why might the authorities have chosen to hold the Olympics under water?

Which Olympic event is this?

Which is your favourite Olympic event to watch?

How many different Olympic events can you name?

If you could be world champion at one Olympic event, which one would you choose and why?
Afternoon Tasks:
R.E: Please watch the lesson video and have a go at completing the tasks
News Round catch up: Keep up to date with what is happening and watch News Round on the BBC website.
Statistics Revisit
Quickly go over some of the main areas of statistics
R.E
Lesson 2: 'Who is Muhammad?'
You will need pencil and pen for these tasks.