Good Morning all,
Let's start with the May fact.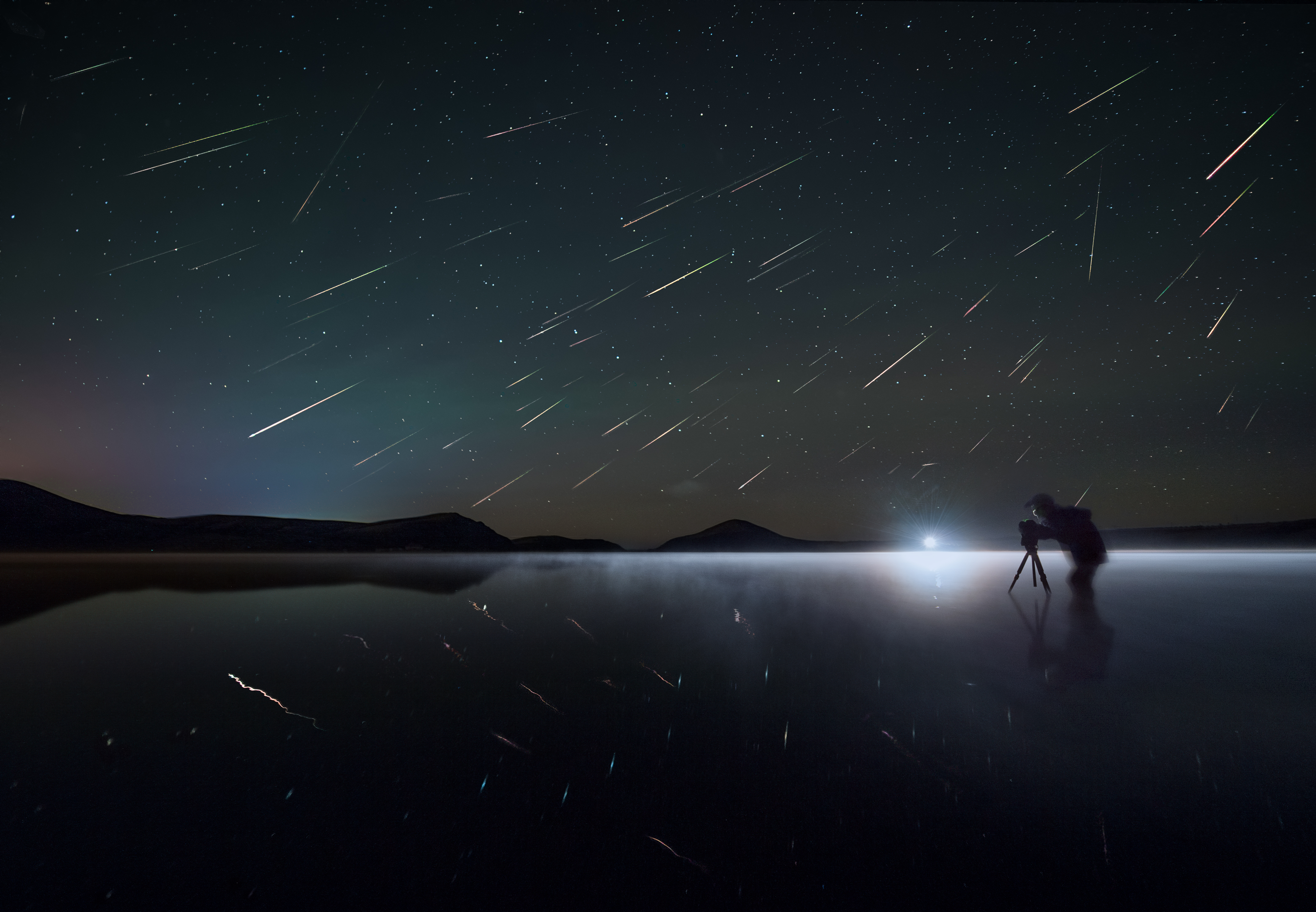 Every year there is a particular meteor shower in May called the Eta Aquariids meteor shower.
It was discovered in the 1800s and passes by the Earth each year during May.
Maths:
My Mini Maths: Answers in the Daily Resources
SATS question revisits.
Watch the video below where I work through some of the problems from the Arithmetic and Reasoning 1 test that lots of you struggled with.
English:
The Reading Comprehension assessment on SATS Companion is now live. Please complete that first.
Writing task:
Below you will find a power point explaining one of the great battles in Ancient Greek History. The Battle of Thermopylae in which 300 Spartan warriors faced the might of the 200,000 strong Persian Army.
Details of the task are on the power point and I have mind mapped some important points to help guide you with the writing.
Science:
Mr Buis is here with the final lesson of the week. Check the Daily Resources for the power point.