May fact for the day.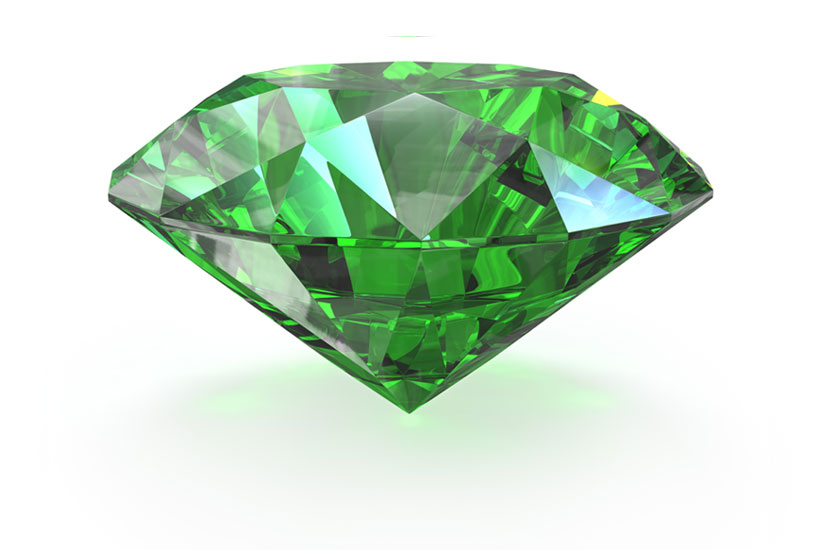 Emerald is the birthstone associated with May. This signifies youth and rebirth and is primarily mined in countries such as Brazil, Zambia, Colombia and Afghanistan.
Warm-up: If you have been keeping up with him continue Joe Wick to get your heart pumping or maybe today have a go at some GoNoodle songs.
Maths:
First some marking: watch the video below and mark the questions from yesterday. Hopefully it will explain how to solve the problems.
My Mini Maths: Answers in Daily Resources
Area and Perimeter: As many of the questions this week in My Mini Maths have been to find the area and perimeter I would like to have a look back at that over the next few days.
Watch the tutorial video below, then complete the practice questions on SATs Companion, complete the White Rose problems in Daily Resources and then there will be extension tasks as well tomorrow. I will leave these for the next 2 days as I think that is enough to get on with.
English:
First watch the story of The Jim Henderson (The Muppets) version of Theseus and the Minotaur here. It is quite long, approximately 25 mins, so get a biscuit and a cup of hot chocolate.
Next use the character map in the Daily Resources and choose a character from the story to look at. Fill in each section, re-watching the video as you need or looking at the comic version from Tuesday. Give as much detail as you can and try to find examples that support your comments. If you think the character is brave, what have they done to show it? Explain, explain, explain.
Afternoon learning: 2 day task.
Computing/design/art/history:
For all you Minecrafters out there I would like to set you a challenge. Can you create the Minotaur's maze from the story - Theseus and the Minotaur on Minecraft. I have put a video link to one that I think is pretty awesome.
If Minecraft isn't your thing then I would like you to try to create your own Minotaur Maze in what ever way you like and send over a photo.
How about using lego?
Maybe try the cereal box idea in the Daily Resources. I'm going to try this.